WE ARE PLEASED TO HAVE YOU VISIT OUR WEBSITE DEDICATED TO THE MANY ACCOMPLISHMENTS OF HENRY HOLMES SMITH, NOTED PHOTOGRAPHER AND LEGENDARY PROFESSOR OF PHOTOGRAPHY. WE WELCOME YOUR COMMENTS AND QUESTIONS.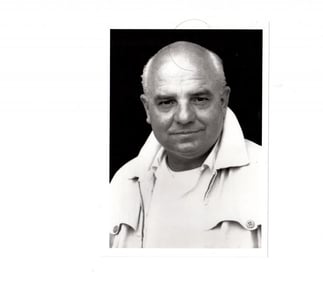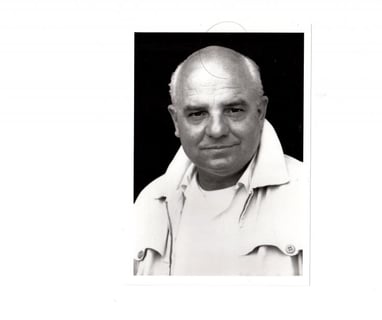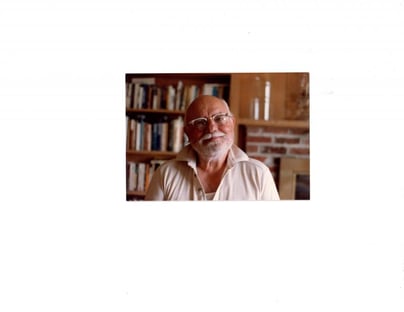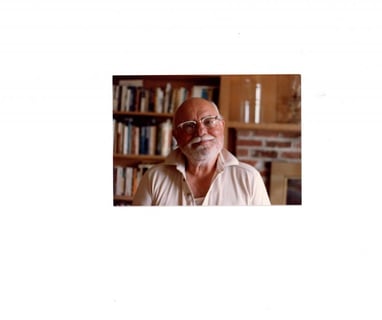 Photograph of Henry Holmes Smith by Jack Welpott
"The real interest for me is the way an artist passing through life the way an ant crosses a sidewalk, determined that the edge exists without knowing exactly where. The artist's harvest is those special energies that bring him to life as an artist; sustain him in lonely times; shelter him in times of recognition, when he most needs protection; provide regeneration when he senses loss of power, and help drive him across failures large or small."
Henry Holmes Smith
"This show of works made between the mid-forties and mid-eighties...is largely, often exuberantly, abstract, even when it involves recognizable subjects. Other images are more expressionist: liquid light-show eruptions and cascading patterns in acid colors."
The New Yorker, October, 2016 From a review of an exhibition of Henry Holmes Smith's images at the Gitterman Gallery, New York City